Build your career with the bank that's 'Built for Change'
Finance & Strategy Office's mission is to support enterprise business initiatives, to serve as trusted business advisors and leaders of transformational change and encourage operational excellence in the business units it supports. Gain hands-on experience and business exposure to the world of corporate strategy, operational execution, project management, accounting, corporate finance, and banking.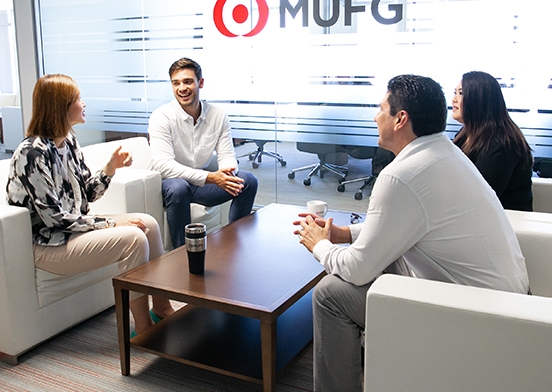 Early Career Opportunities
What will you gain from the Summer Analyst Program?
The Finance & Accounting Summer Analyst Program at MUFG has a reputation for providing college students with the opportunity to participate in meaningful projects that contribute to overall business unit objectives. It is also a proven route into our two-year Controllers Rotational Program, covering Financial Reporting, Controls Advisory and Assurance (Sarbanes-Oxley Act/SOX), Corporate Accounting, and Business Unit Controllers.
Career Progression: Upon completion, top performers may be invited to our Controllers Rotational Program, or receive a full-time Analyst job offer with eligibility to join Financial Management for the Americas as a full-time employee.
Networking Opportunity: Participate in activities that foster networking with peers, managers, colleagues, and senior leaders across MUFG.
Work Experience: This 10-week program puts you on assigned projects designed to build analytical and accounting knowledge.
QUALIFICATIONS
You are a rising senior and preferably have a GPA of 3.0 or above, along with recommended course work in finance, accounting or economics
You exhibit strong interpersonal skills
You are technologically savvy and have mastered the Microsoft Office Suite
You take initiative, exhibit self-discipline, and are a creative problem solver
MUFG will not hire individuals for internships or entry-level positions whose work eligibility is based on their F-1 or other student visa status
Candidates must be authorized to work in the United States on a permanent basis and would not require visa sponsorship now, or in the future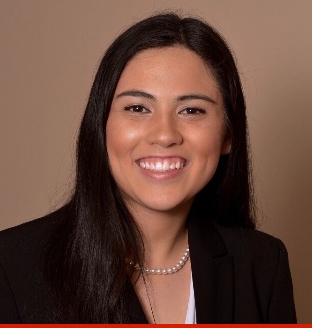 Erica M.
Rowan University
Financial Planning & Analysis
"Throughout the Summer Analyst Program at MUFG, I had a tremendous amount of exposure to colleagues both inside and outside of my group, ranging from members of the Executive Committee to current Analysts who were in my shoes last year, helping shape my approach towards a career."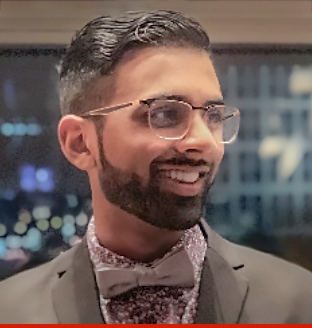 Arjun T.
New York University Shanghai
Transaction Banking Finance
"Colleagues regardless of their position at MUFG are extremely willing to speak with Summer Analysts. Despite more senior colleagues having packed schedules, they make time to meet with us, and represent the profound reputation and culture of the Bank."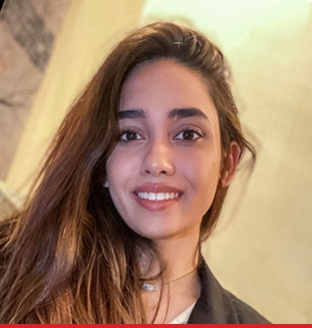 Maheen K.
William & Mary College
FP&A in GCIB
"I left my summer analyst experience at MUFG feeling supported, immense growth as well challenged to discover my potential. Despite the virtual nature my team made me feel included and valuable. This importance MUFG places in making their employees feel valued is what makes me most excited for my future with the company."
CONTROLLERS ROTATIONAL PROGRAM
Students who are interested in pursuing their CPA can be considered for the Controllers Rotational Program upon successful completion of the Summer Analyst Program. This two-year rotational program covers Financial Reporting, Controls Advisory and Assurance (SOX), Corporate Accounting, and Business Unit Controllers. Upon completion, you will have the opportunity to join Controllers and Tax Services, a 200+ member team based in San Francisco, Los Angeles, and New York. This team is responsible for all accounting, financial reporting, transfer pricing, and the associated internal controls for MUFG Americas Holdings Corporation.